Welcome to Highness <3
Hello, welcome back, I'm Miranda I use to own St4rlush.com. I decided to start owning a new site & adding a bunch of content. All my donations I purchase will be added to the site soon enough. When you save and or use my content please, comment the cbox. Also, feel free to leave me content ideas in the cbox. Thank you all for visiting (: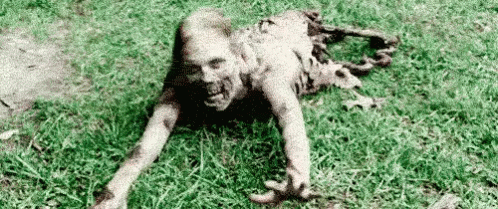 Please comment the cbox when using anything.